Teppen  is a Japanese dining establishment. Ready to deliver a quality eating experience in a fun, stylish, and classic environment based on the concept of "Food Entertainment" that is unique to Thailand. Whether it's grilling a straw, seeing a warayaki display, or hearing an original warm greeting, there's something for everyone. 
Are you all set? with a dining experience that will leave you speechless!!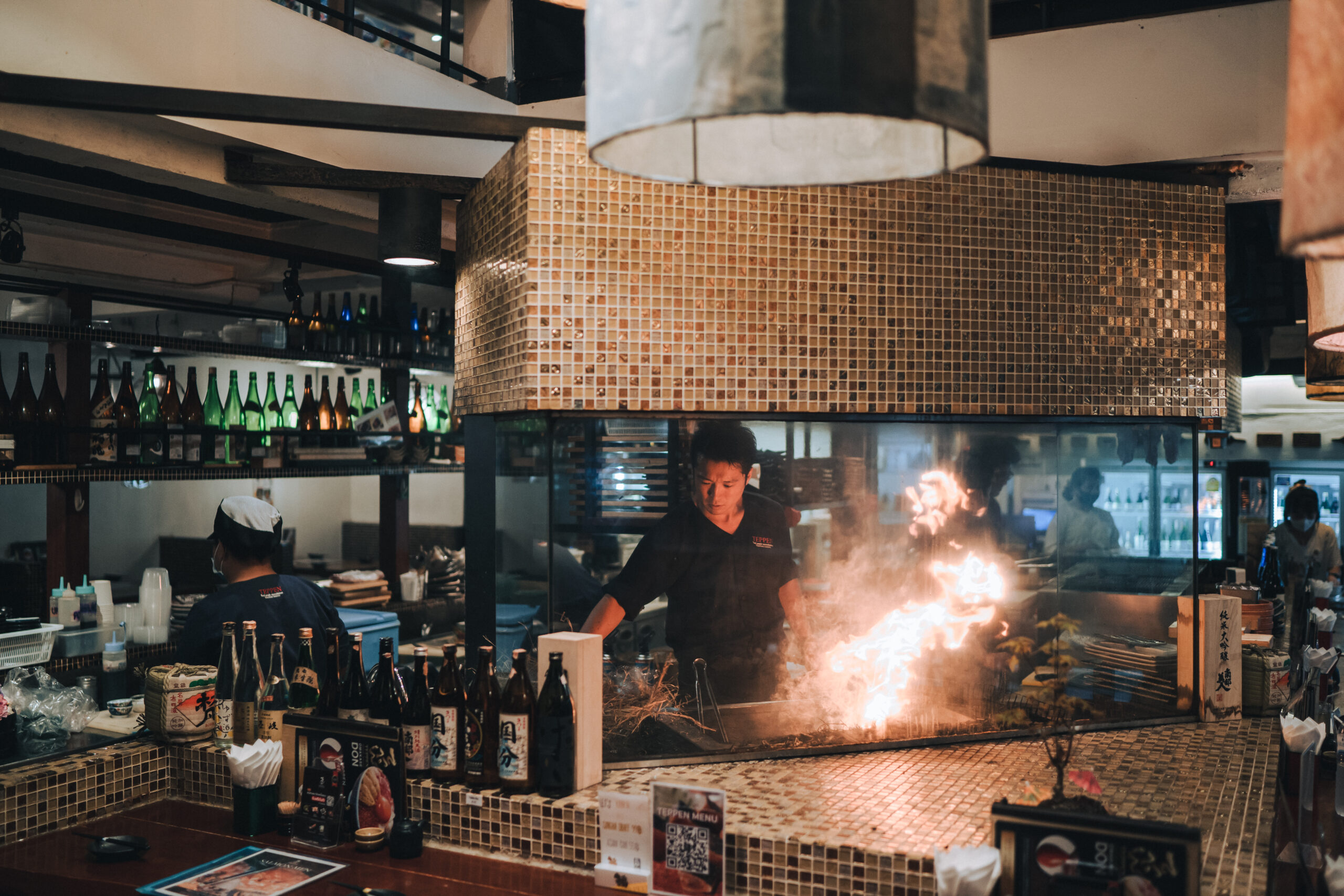 What is your delectable cuisine? Teppen doesn't simply provide high-quality meals in terms of ingredients and flavor; each item we serve is designed to provide a unique, engaging, and memorable eating experience. Each meal is influenced by cultures all around the world and prepare Japanese cuisine in the manner of Teppen.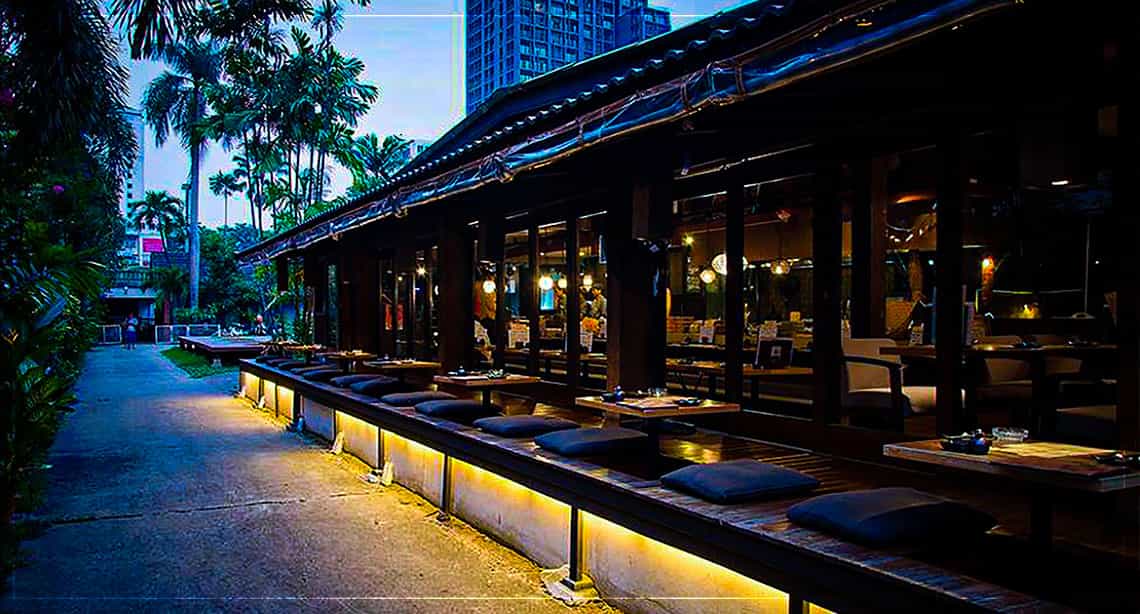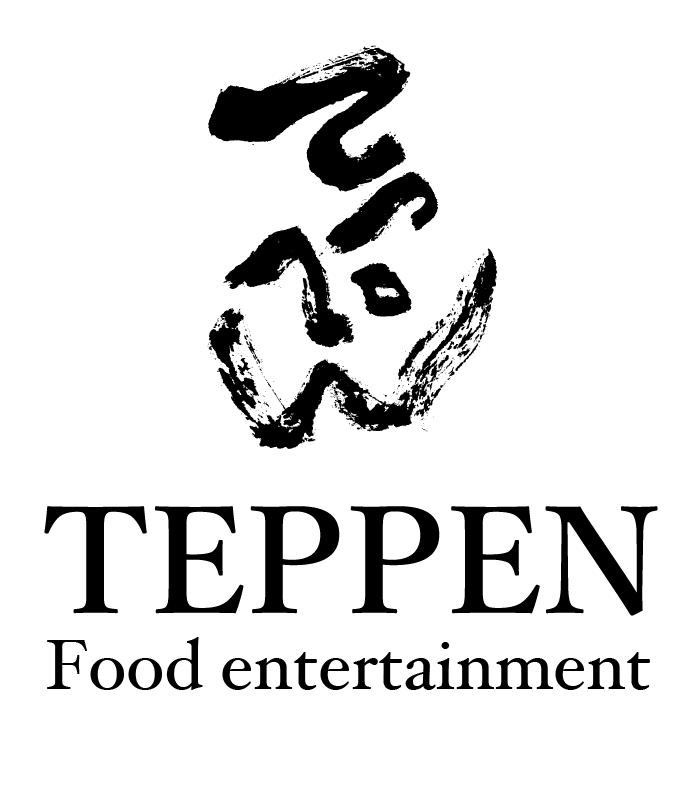 ENTERTAINMENT JAPANESE DINING